Unrivalled Quality and Precision for the UK Market
As a leading supplier of silicone products in the UK, NES' silicone extrusions are of the highest quality and available in a wide range of profiles to suit your needs. Popular options include 'T', 'e', 'P', 'U', and 'D' shapes, but we can work with any variation you have in mind. When it comes to the effectiveness of silicone extrusions, attention to detail is key, which is why we manufacture every one of these products with meticulous precision and flawless quality control.
Why Choose Silicone Extrusions for Your Application?
Silicone has some unique properties that make it preferable to other materials in specific circumstances. These include:
Excellent temperature resistances, with standard ranges from -60°C to 200°C and higher temperature grades upon request.
Flexibility and integrity, helping to keep its shape and maintain a perfect seal
Resistance to oil, chemicals, heat, and water
Available in any colour you require; we can work from your RAL numbers to perfectly colour match your existing components
NES silicone rubber extrusion products have been successfully used in everything from window seals and oven seals to industrial gaskets and high-temperature assemblies. Whatever you need them for, our silicone extrusions are one of the highest quality, made to your specifications.
Ordering Silicone Rubber Extrusion Products from NES
We're happy to work from your brief, so whether you need a standard profile or something exceptional for your project, NES will get it made for you. Our team is adept at working from samples, drawings, or whatever resources you have, so just get in touch, and we will happily produce the perfect product for you.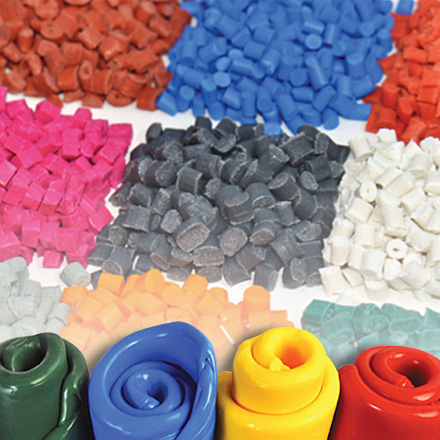 ---