Custom Solutions for Every Application
NES' extensive range of rubber extrusions and profiles ensures we have the perfect product for any requirement or application. Commonly used for sealing and noise control, our rubber extrusion profiles are also employed as decorative trim, energy-saving seals, and more. Whether you need a simple length of rubber extrusion, a complex profile with corners and bends, or a completely bespoke development, we can manufacture the ideal product for you.
We are happy to work to your specifications, so if you require colour matching, notch cutting, punching, die cutting, or any other advanced services, we are perfectly placed to help. Additionally, we can customise compounds for specific applications, providing the optimal performance level for any particular environment.
We can produce rubber extrusion profiles in any size or style and from a variety of materials, including neoprene, nitrile, silicone, Hypalon, EPDM, Viton, and more. Whether you need a small quantity or a larger amount, NES is pleased to offer our assistance with your order.
Comprehensive Rubber Extrusion Services
When you choose NES for your rubber extruded profile needs, you will benefit from a full-service offering that ensures a perfect result. Our service includes tooling development, sample provision for your review, product manufacturing, quality control inspections, and delivery to your door. For advice on selecting the right rubber extrusions for your needs and for a free, friendly quote, contact our expert team today.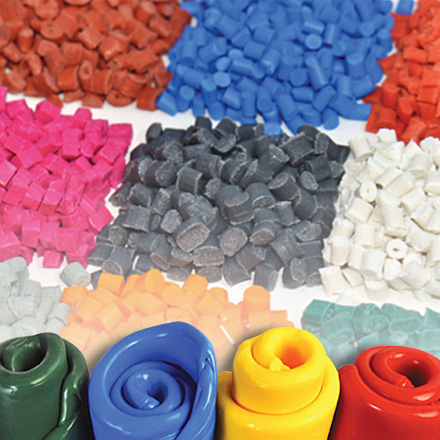 ---