Precision Fabrication for Your Unique Requirements 
NES has been at the forefront of custom rubber extrusion fabrication for many years, boasting a wealth of experience and unparalleled expertise within our team. Our proficiency in developing and producing bespoke rubber extrusions guarantees the very best components for your project, perfect down to the smallest detail.
Our precision fabrication processes ensure your extrusions are meticulously tailored to your specifications, whether you need a small buffer or a large seal for your project. Our services cover everything you'll need to acquire the ideal bespoke rubber extrusions for any application you have in mind, including tooling, samples, quality control, and dispatch.
Placing Your Custom Rubber Extrusion Order
NES specialises in developing bespoke rubber extrusions according to your unique specifications. Our expert technicians can work from your drawings or measurements, reverse engineer extrusions from a sample, and provide support in finding the right custom rubber extrusion for your needs.
As the experts you need to develop a brand-new product just for you, we can accommodate virtually any size, shape, or material. NES invests in cutting-edge equipment to capably fabricate tubing, sleeves, cord, strips, or even more complex profiles. If you have special requirements such as extrusions cut to size, adhesive backing, or anything else, we'll be happy to help.
For assistance with placing your custom rubber extrusion order, simply get in touch with our experts today.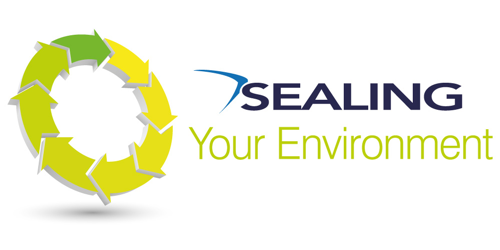 ---