Ideal Hygienic Solutions for the Food and Beverage Industry
RJT seals and O-rings are a popular choice for the food and beverage industry as they provide hygienic connections that are both FDA compliant and reliable. At NES, our RJT seals are precision manufactured, rigorously tested, and built to be a dependable product.
What Are RJT Seals?
RJT stands for Ring Join Type, and these seals are frequently required for use in brewing, beverage, and dairy industries. They are also ideal for assembly where sections of pipework are regularly disassembled, such as in situations where the assembly requires frequent cleaning.
RJT seals are food-grade, high-performance seals with properties that make them ideal for the food and beverage industry. They provide reliable, durable seals that are detectable by x-ray and metal detection systems, thereby managing the risk of foreign body contamination.
The Properties of RJT O-Ring Seals
Our RJT seals have distinct material properties that make them an excellent choice for the food production industry. These properties include:
A broad range of operating temperatures, from -60°C to 230°C
FDA compliant
Resistant to weathering
Resistant to acid, hydraulic oil, and steam
Discoverable by inspection systems such as x-ray and metal detection
RJT seals are considered part of the standard union for hygienic fittings. At NES, we can supply O-rings in a variety of elastomers to fit your choice of hygienic union connectors.
Our RJT Seals
As a leading UK provider of RJT O-rings and seals, NES manufactures made-to-measure parts in our Sheffield-based facility. Our RJT seals are compliant with all relevant legislation and available in a range of materials to suit different applications.
Our RJT seals are supplied in EPDM as standard but can also be supplied in a range of other materials including:
NBR (nitrile)
Viton™ (FKM/FPM)
EDPM (ethylene propylene)
Silicone
We supply RJT components in metal detectable compounds as standard and provide all necessary documentation and certification as required.
If you would like more information on our RJT seals or advice on the right type of seal for your application, get in touch with the NES team today. We are committed to providing innovative solutions that meet the specific needs of your business.
Precision Moulded Products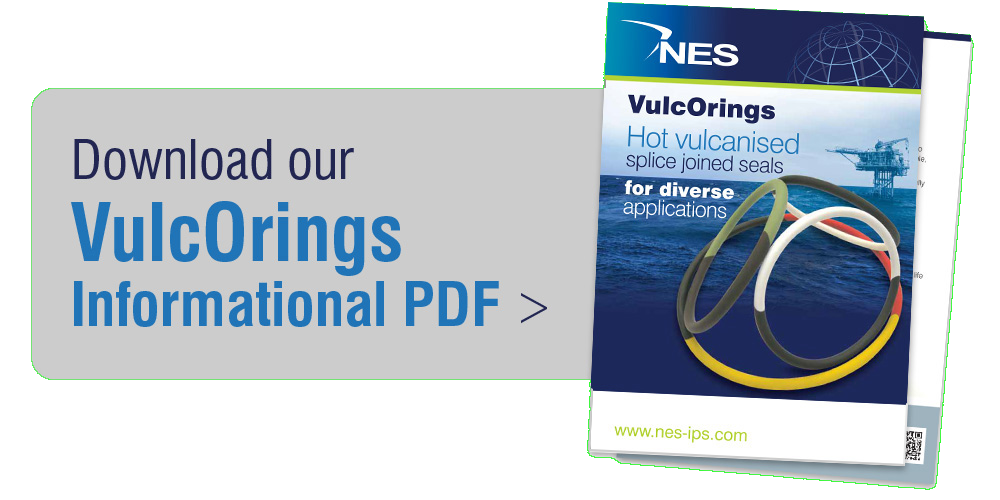 Related Products
---