Space seals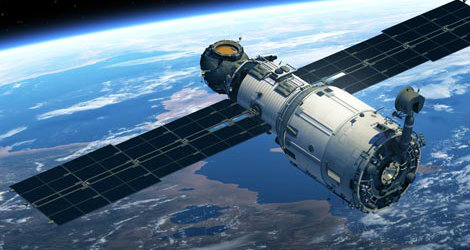 As well as providing seals, gaskets and o rings for a wide range of UK based businesses, NES are also international suppliers for space seals for both communication and exploration applications. Working in the space industry supply chain, our expertise and skills are highly regarded by agencies all over the world.
Our exemplary products are precision manufactured to ensure they meet the rigors and demanding environments association with operating in space. Developed to operated in high intensity, extreme conditions, our space seals and gaskets guarantee extensions of operating life and the ultimate peace of mind.
Why choose specialist space seals?
Space is a wide open environment, but to get there we need specifics and precision. When it comes to engineering applications, there is no room for error. Whether we're talking about an engine for a rocket or a seal for a single bolt, precisely engineered, reliable products are absolutely essential in this demanding situation.
Over the years we've been trading, we've worked alongside some of the world's most prolific space agencies to develop the highest standards of space seals, capable of coping with even the most arduous conditions. Taking into account unique challenges such as increasing pressure of fluids and more aggressive chemicals has allowed us to develop high quality products that are built for the future.
Ordering our space seals
Our experts are always on hand to help you choose the right product for your circumstances. Get in touch if you'd like to talk more about the NES Astra Seal for your space application. Contact the sales team today.