The Ultimate Extreme Temperature and Pressure Sealing Solution 
The Astra Seal® is a unique extreme temperature and pressure sealing solution developed by NES, specifically developed to excel in cryogenic applications.
Developed by an Aerospace Engineer to tackle the harsh environments associated with liquid oxygen and the challenges of sealing other cold media, such as liquid nitrogen and hydrogen, Astra Seal® perfectly copes with the extreme low temperatures that cause most O-rings to become brittle and fail.
Rigorous testing in harsh environments has demonstrated that the Astra Seal® consistently outperforms FFKM for compression set performance.
Astra Seal® Compression Set Table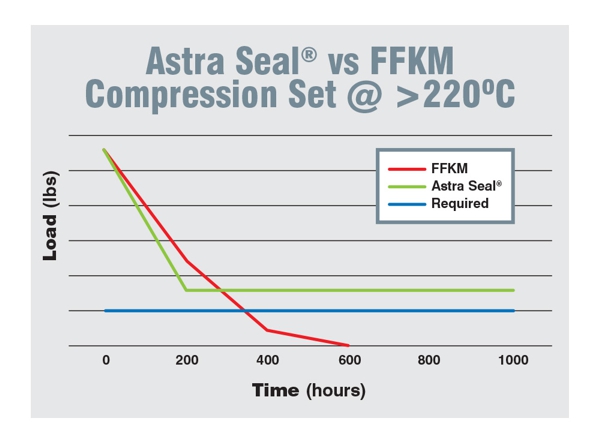 Comprising 302 stainless flat wound ribbon springs encapsulated in either an FEP or PFA Teflon™ jacket to form an O-ring, NES Astra Seal® span a temperature range from -250°C to 260°C (-420°F to 500°F).
Astra Seal® Size Table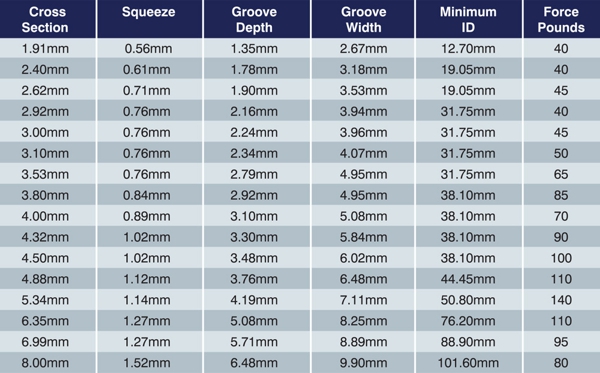 NES Astra Seal® has been successfully used in several space shuttle/rocket launches and a multitude of other demanding applications by organisations such as Boeing, NASA, and Lockheed.
Discover More About Our Astra Seal®
Download our NES Astra Seal® Product PDF to learn more about the benefits of our unique sealing solution. If you're interested in discovering how Astra Seal® can cope with your harsh environment, don't hesitate to contact us.
---