Hot Vulcanised O-Rings – The Ultimate Choice for Diverse Applications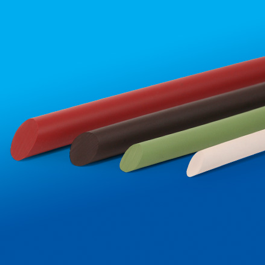 NES is a market leader in the manufacture of hot vulcanised O-rings, offering outstanding tolerances and a joint strength of 90% of a fully moulded product.  Our high-quality materials, such as those provided by Chemours™, ensure a low compression set for top-quality VulcOrings.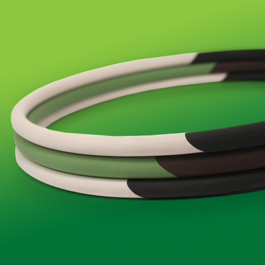 VulcOrings, or cord rings, are versatile sealing solutions used across diverse applications and markets due to their profile and material options, offering a cost-effective and quick alternative to moulded seals.
Why Choose NES VulcOrings?
Cost-effective and fast alternative to moulded seals
Typical joint strength of around 90% of a fully moulded part, thanks to parent material use that preserves material characteristics across the join without glue
In-house extrusion of all core ensures full dimension control meeting E1 and tighter tolerances
Lowest industry compression set values (as low as 5.9%) for longer sealing life
Standard cross-sectional diameters (CSDs) ranging from 1.78mm up to 40.00mm with no upper limit on ID
No tooling charges for NES standard CSDs
Same-day emergency service available for small quantities & high volumes by agreement (subject to availability)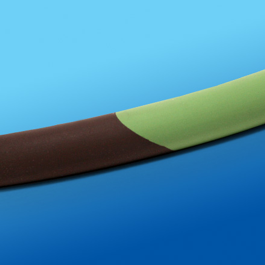 NES understands the importance of lead times in VulcOring delivery and offers:
Rapid Day 3 guaranteed delivery
Emergency Same Day Production
Download our NES VulcOrings Product PDF for additional information.
---