COVID-19 – NES Statement
COVID-19 – NES Statement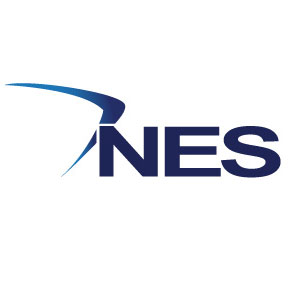 Northern Engineering (Sheffield) Ltd, as a responsible citizen of the business, local, and global community,  created an internal employee action plan based upon Public Health England recommendations :
Wash hands frequently with  soap and water for at least 20 seconds. An alcohol-based hand sanitizer is a viable option if soap and water is not available.
Avoid touching eyes, nose and mouth with unwashed hands.
Avoid close contact with people who are sick (ie, "6 foot rule").
Stay at home when sick.
While we do not have direct suppliers in the impacted zones of China and Italy, we understand that the situation is dynamic and supply chains are complex.  If NES becomes aware of risk in our supply chain at any location, we will advise impacted customers and update our website accordingly.  At this time, we are not aware of risk to our internal operation  or delivery commitments.
Back to latest news >